Estimated Time Remaining:
HD Download $21.99
+ Stream in HD for Life
Stream for Life $9.99
Stream only
HD Rental $5.99
Stream in HD for 2 Days
DVD $27.99
In Stock


(1 Left In Stock)
Dream Pairings: Chapter Four

Hour-Long Feature Scenes Written By Our Girls Of The Month
All Dream Pairings are written and cast by Girlsway's Girls of the Month, and tell stories of their most intimate lesbian fantasies. Penny Pax and her alternate personalities are all caught up in a sexy scheme. Adria Rae finds solace in the advice of another woman, Chanel Preston, when Penny changes tune on a dime. Keisha worries about her high school career when she's caught between two high level lesbian cheerleaders for co-captain. Melissa's gorgeous lesbian body is take over by an alien entity which quickly learns how her human body responds to stimuli, making her horny in front of any other lesbian body in proximity.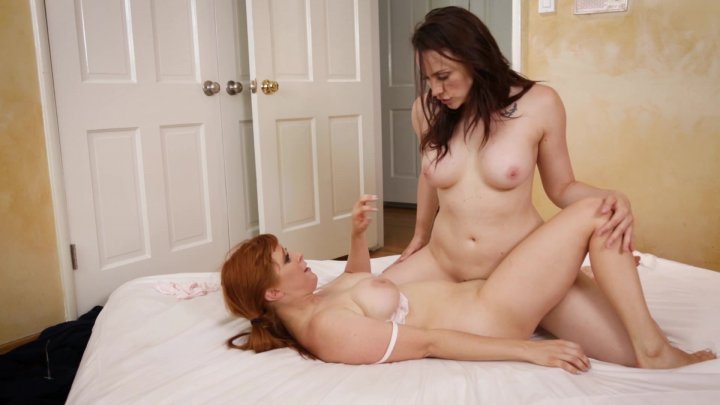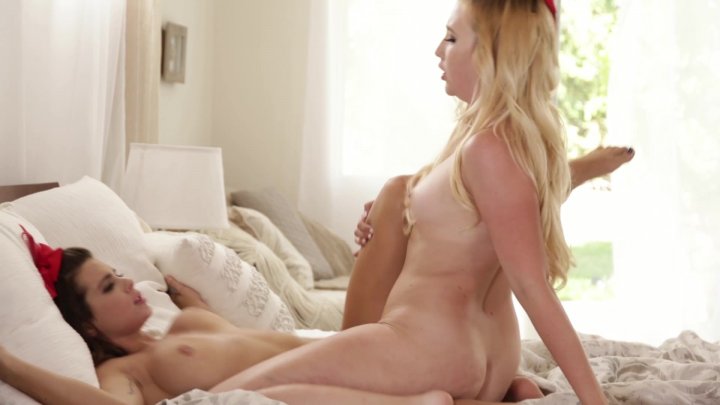 More Like Dream Pairings: Chapter Four